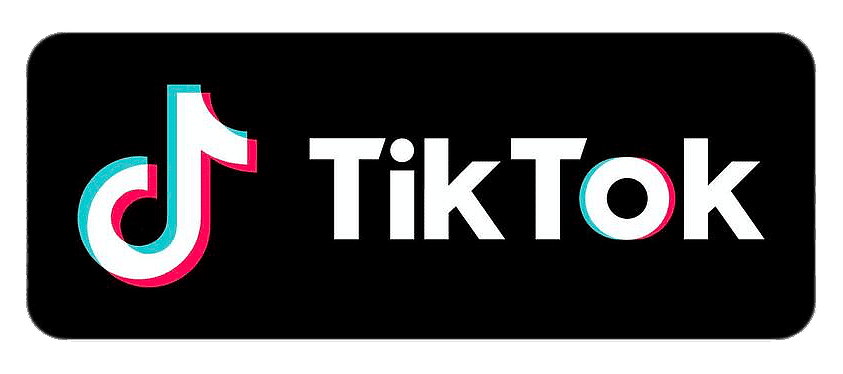 We are sales representative
placeholder text
YOUR ADVERTISING SUCCESS WITH OUR PORTFOLIO
We Are An Online Media Publisher and Agency
World News Media is a media agency and multi-platform publisher of news, sports, finance, technology, celebrity and travel magazines. With a focus on creating high-quality digital products to suit a changing marketplace, the company has built up a reputation for excellence across its portfolio.
ONLINE PLATFORMS FOR DISPLAY, NATIVE AND VIDEO
In our online portfolio, you are going to find attractive platforms for display, native and video ads. Strengthen your brand presence and get an overview of our exclusive publishers. Contact us and become our partner.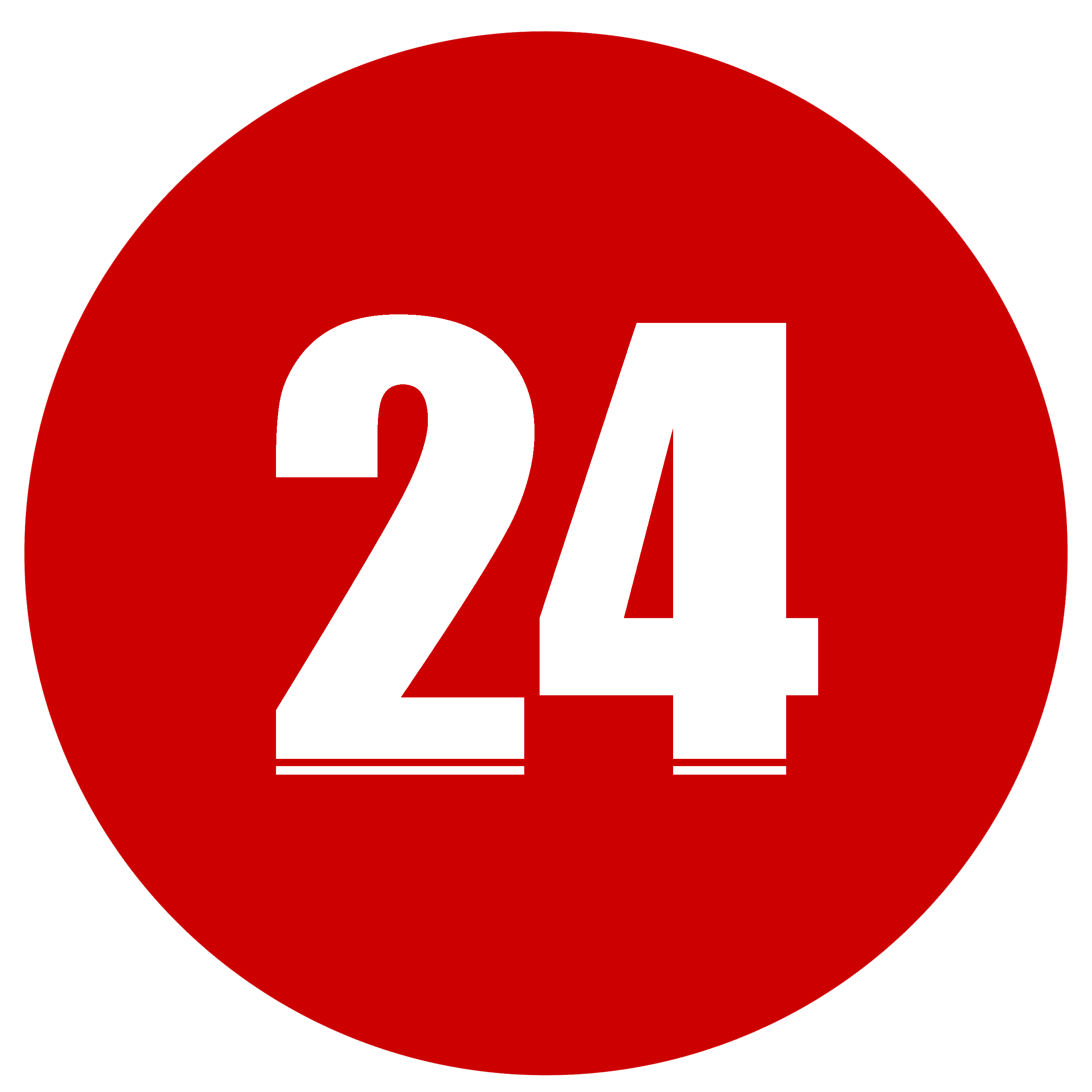 Our skills span a wide range of creative and technical areas, allowing us to cover every corner of a digital marketing campaign.
Years of experience in Czech market
Most brand campaigns have the goal to increase consumer awareness, reach, or engagement. To improve the chances of success, you need to take things a bit further and go more specific. Make sure that your goal is realistic and achievable.
PPC, or pay-per-click advertising, is one of the best ways to target your most qualified audience. It allows you to reach them where they're already looking, and gain a leg up against competitors. Are you ready to get started with paid advertising?
Are you ready to start increasing sales and revenue with programmatic advertising? Contact us online to chat with an experienced strategist from our advertising team about increasing your yearly revenue.
Social media advertising services have become an integral part of social strategy for businesses across industries. As algorithms change, businesses can diversify strategies to reach the right people at just the right time with social advertising.
With our elite SEO team, we can help you to increase your bottom line with an SEO campaign that is specifically designed for your business. Start earning more qualified search traffic to your website today with our services.
Copy is one of the most critical components of your website. It connects your business with your target audience and persuades them to purchase your product, contact your company, or even visit your store. We will be happy to help you with that.
For example, do you want to reach sports enthusiasts with your video advertising? In our portfolio, you're sure to find the right websites in Czech Republic and nearby foreign countries. Take advantage of a large selection and place your video advertising in a targeted and effective manner.
Do you have your own website and want to increase your advertising income? This is not always easy. We have our own sales team to take care of it. We will take care of income from media agencies where we have contracts. Entrust us with your advertising space and leave everything to us.
Whether you need a basic corporate website or a customized scalable solution, our web development team is ready to give you a helping hand. We are specialized in CMS and custom web development, providing your apps with rich functionality, flexible content management, and high-level security.
Our team is made up of marketers
Online is our passion, and we're passionate about helping businesses reach their goals.
David is responsible for high-level company operations management. He has a proven record of building successful businesses from scratch and the ability to learn and understand new business / industry in a short time.
Monika has been with the company since the beginning. Now she manages the editorial staff of our flag ship publication World News 24.
Monika Kučerová
Editor in Chief / WN24
Dušan is involved in sports journalism since his early productive years. He is taking good care about Sports24 quality and growth as is his own baby.
Dušan Mendel
Editor in Chief / Sports News 24
Anna is a traveler with her heart and soul with passion for photography. She has been in Africa, Asia, America, you name it. Travel News 24 could not be in better hands.
Anna Ahneová
Editor in Chief / Travel News 24
Subscribe to stay informed
We are sales representative for CZ, SK
Twitch is an American video live streaming service that focuses on video game live streaming, including broadcasts of esports competitions, in addition to offering music broadcasts, creative content, and "in real life" streams. It is operated by Twitch Interactive, a subsidiary of Amazon.com, Inc.
In the Czech Republic, 1.7 million users visit Twitch.tv every month.

Connect our products on social networks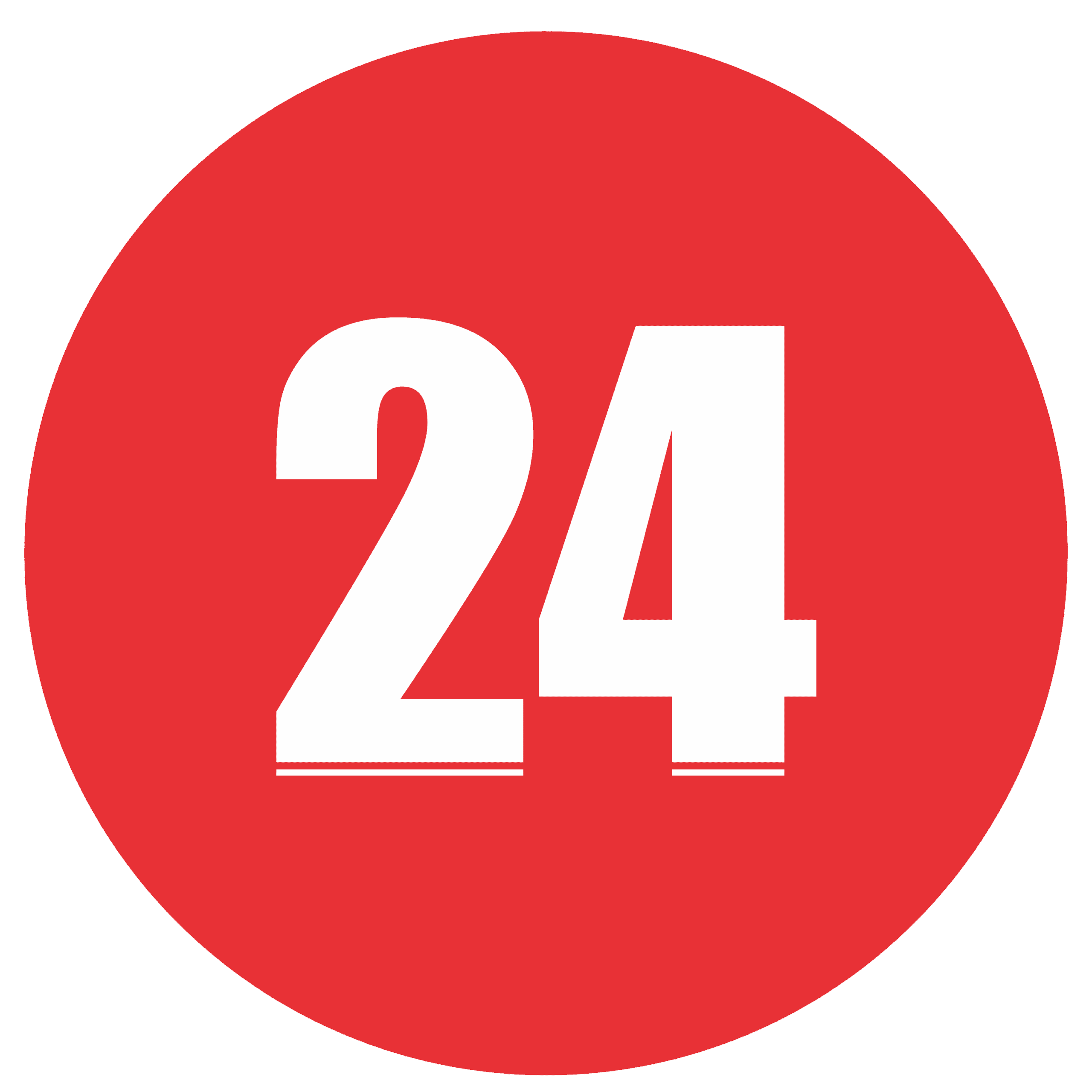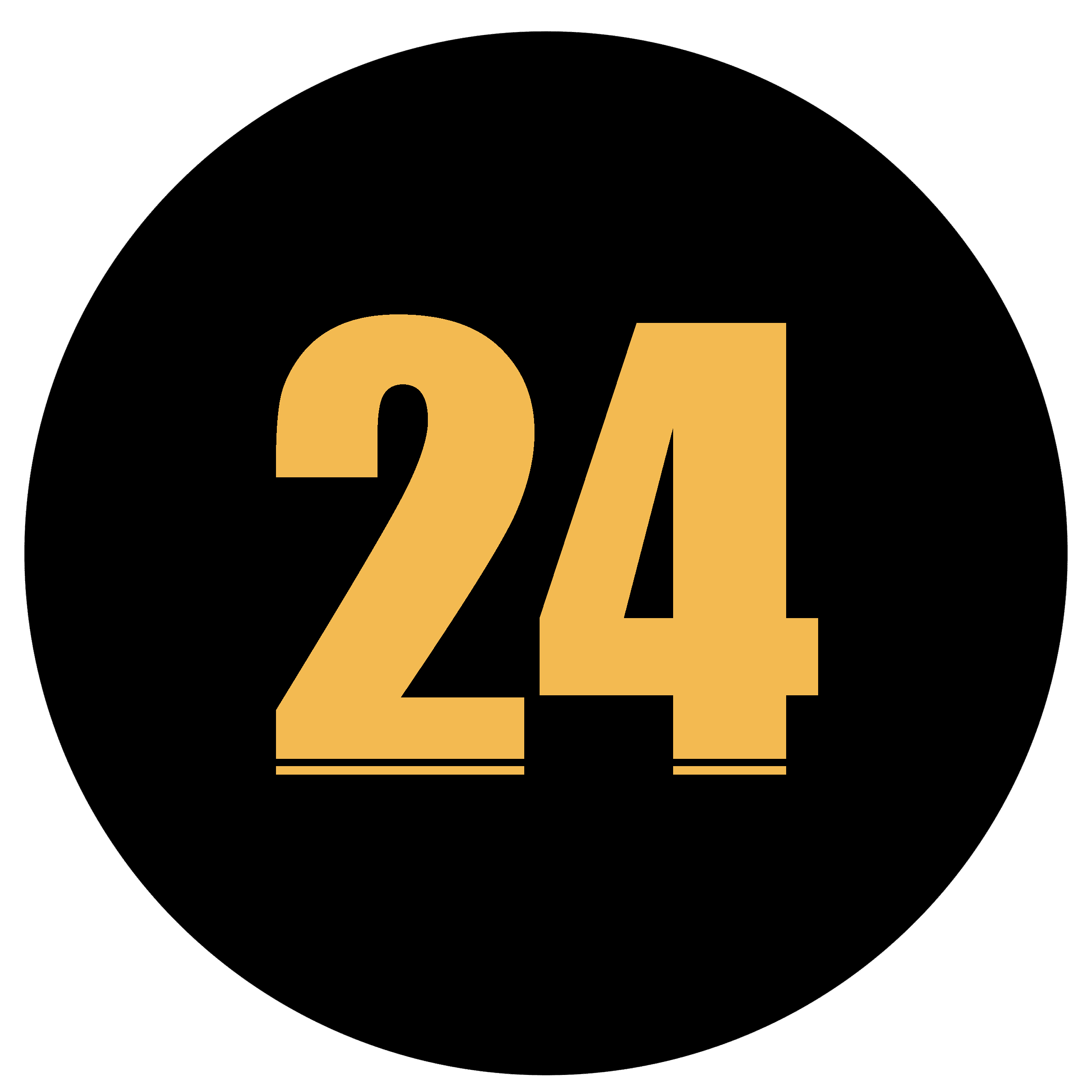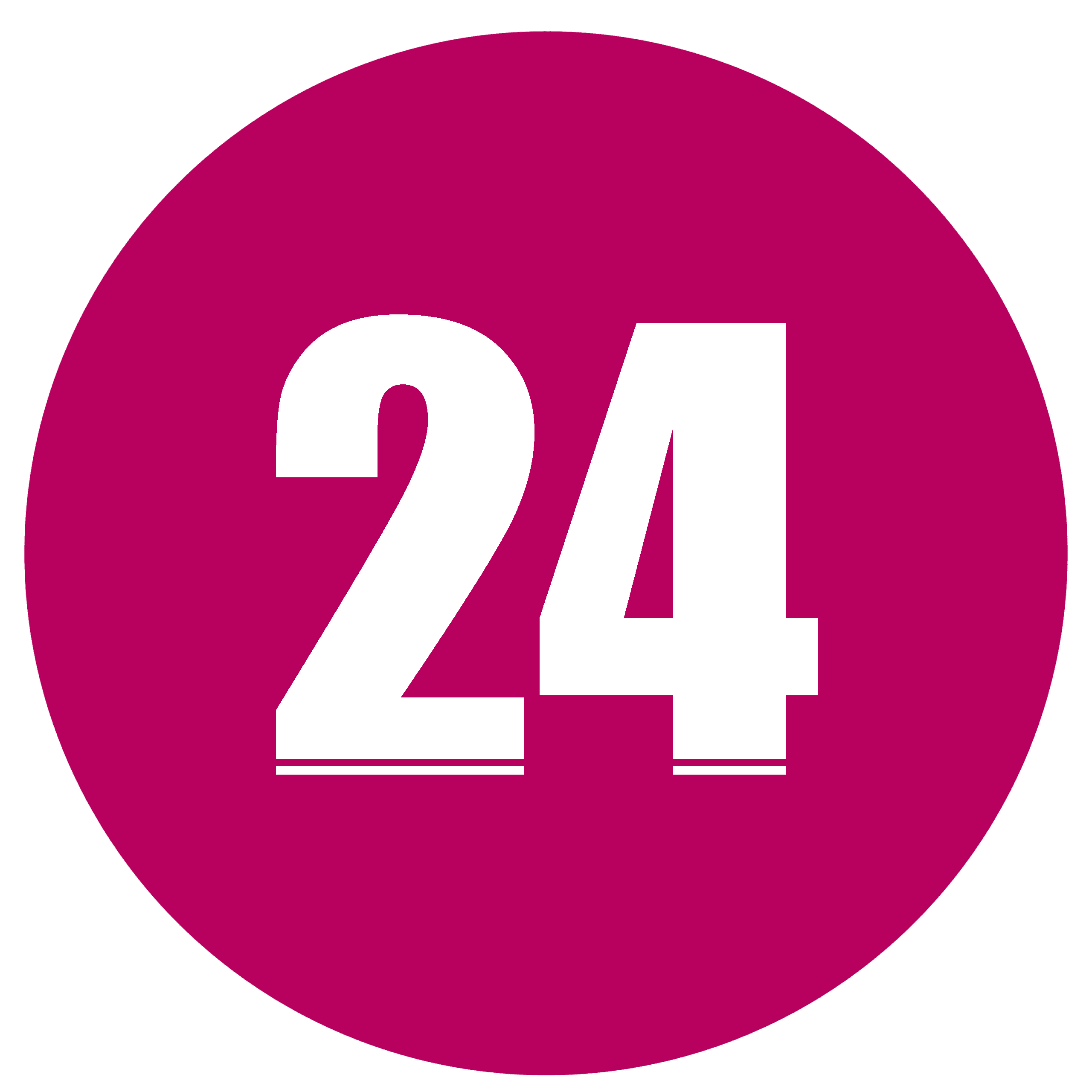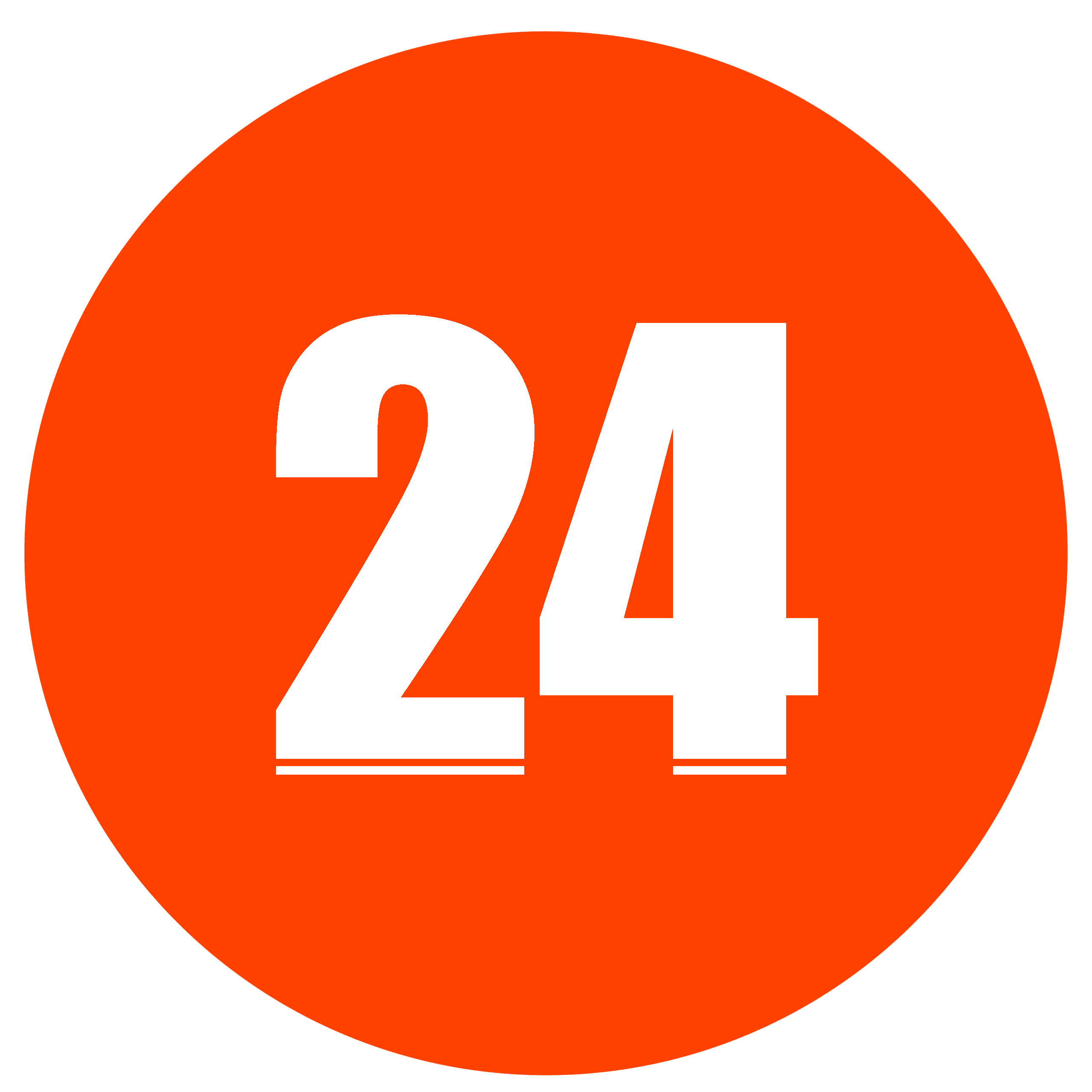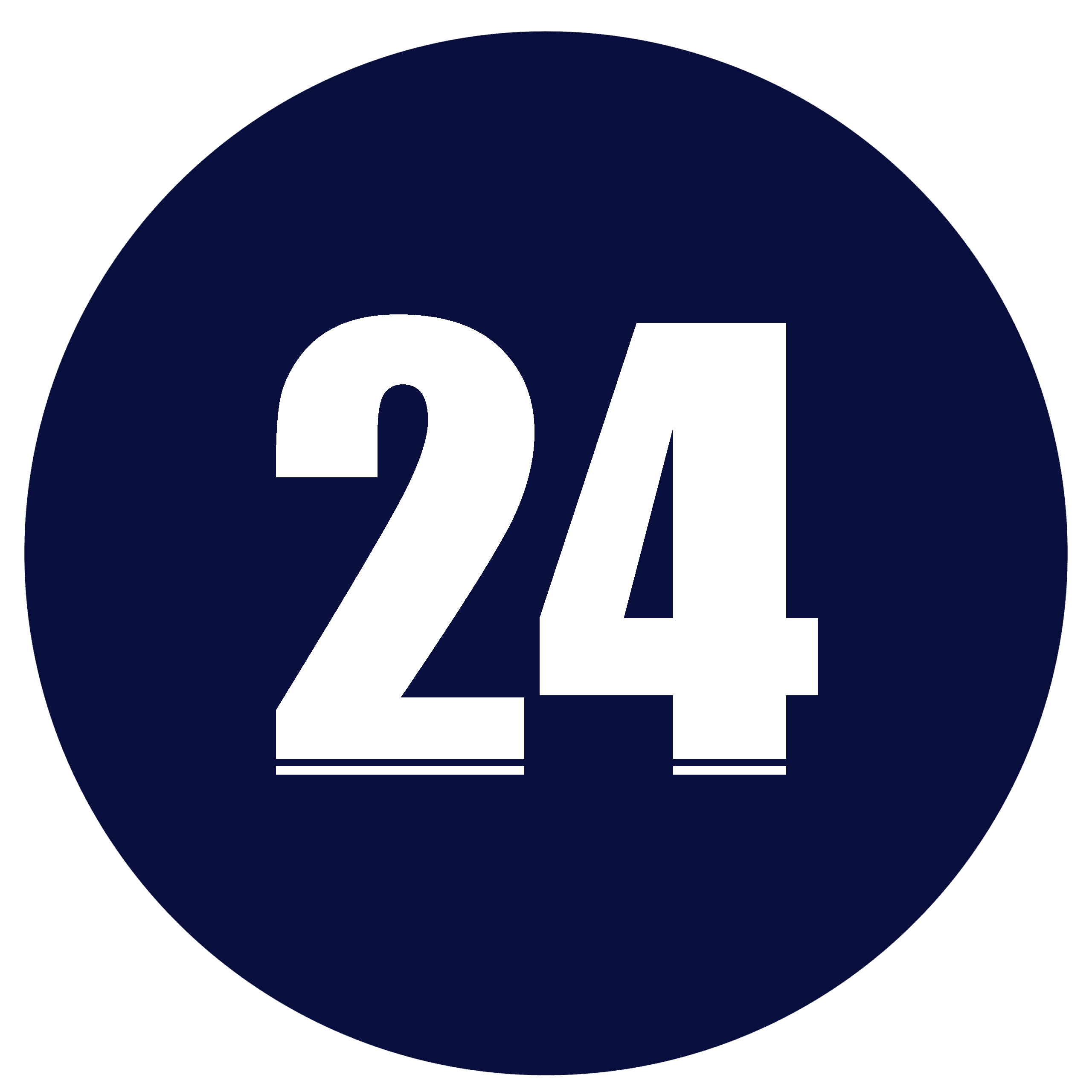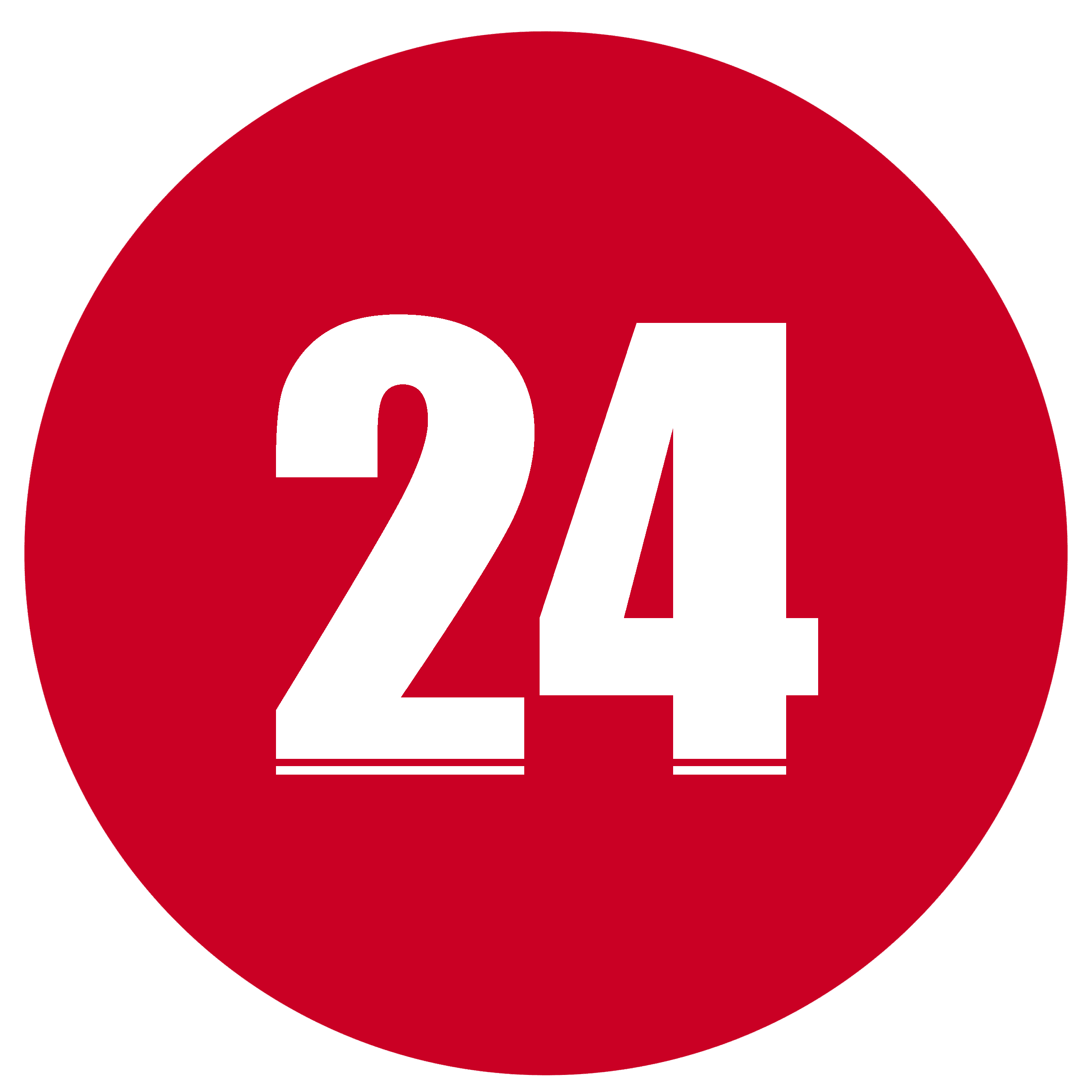 Each service is tailored to your brand's needs and is based on audience information provided by our global platforms. With teams of experts in a variety of specialisms, we are confident in our ability to utilize our trusted platforms to help you achieve your goals.
Once you've become an advertising specialist, you may be curious about what other opportunities are out there. Careers aren't one size fits all. For that reason, we discovered some other jobs that you may find appealing.