Our products are developed by the company alongside several others in partnership with external agencies. These products provide essential news and information direct to your desktop, tablet and smartphone.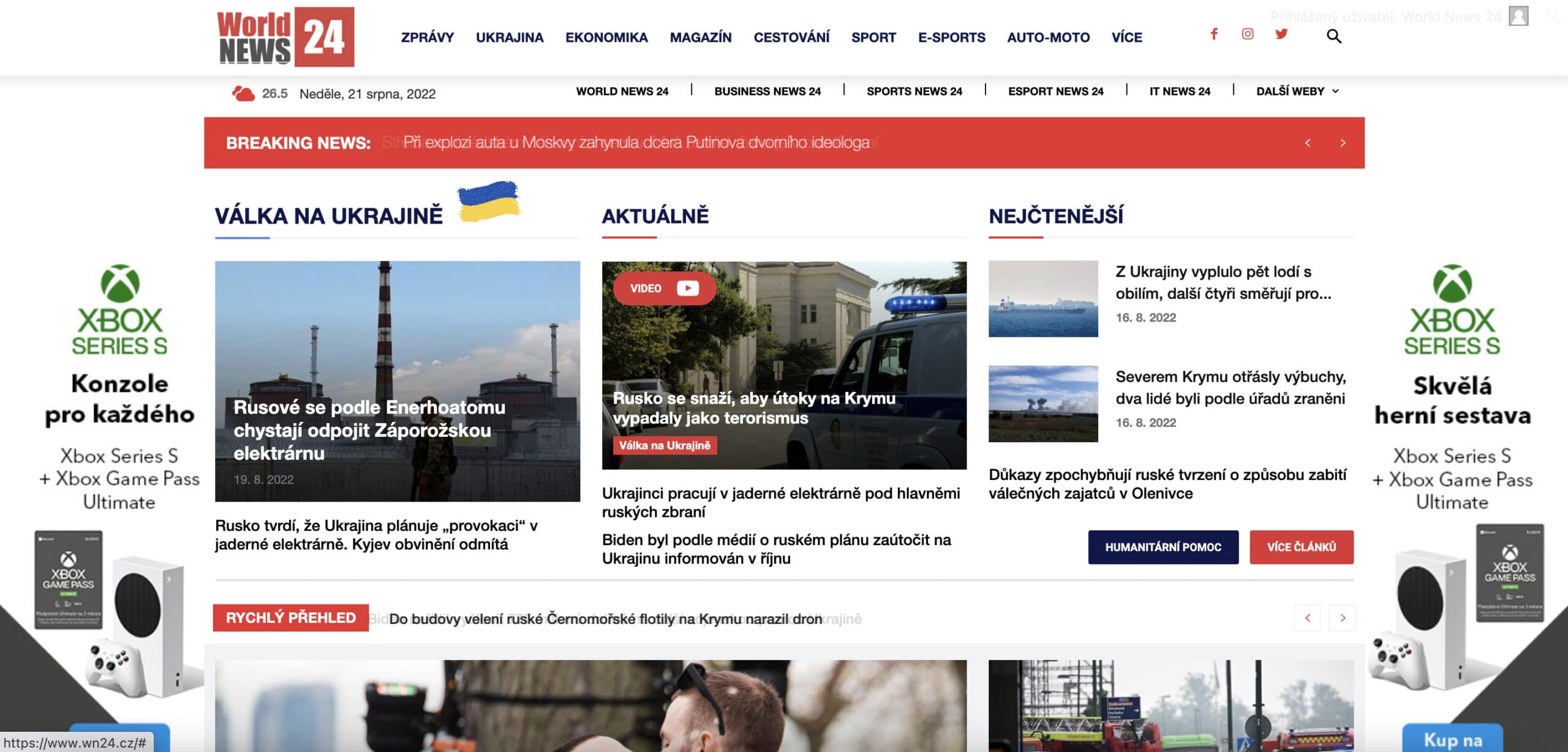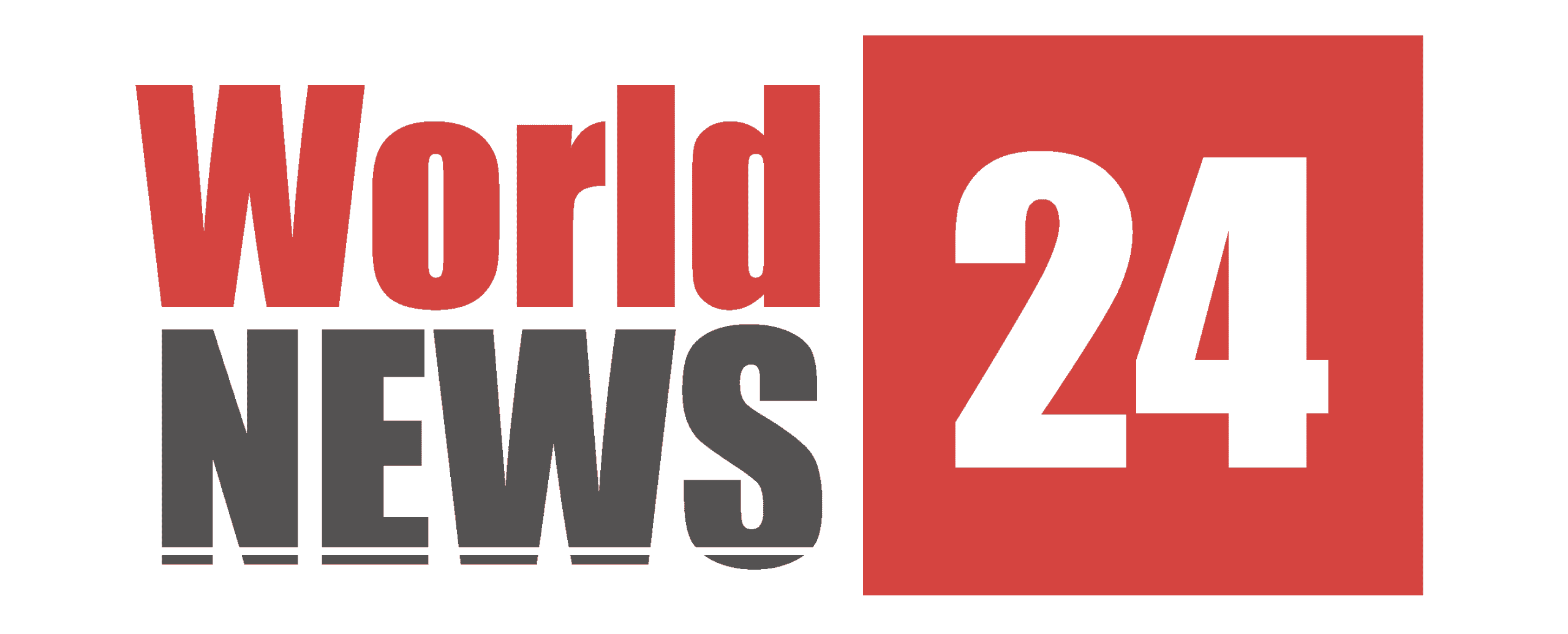 We're impartial and independent, and every day we create distinctive, world-class programmes and content which inform, educate and entertain millions of people in the Czech Republic and around
the world.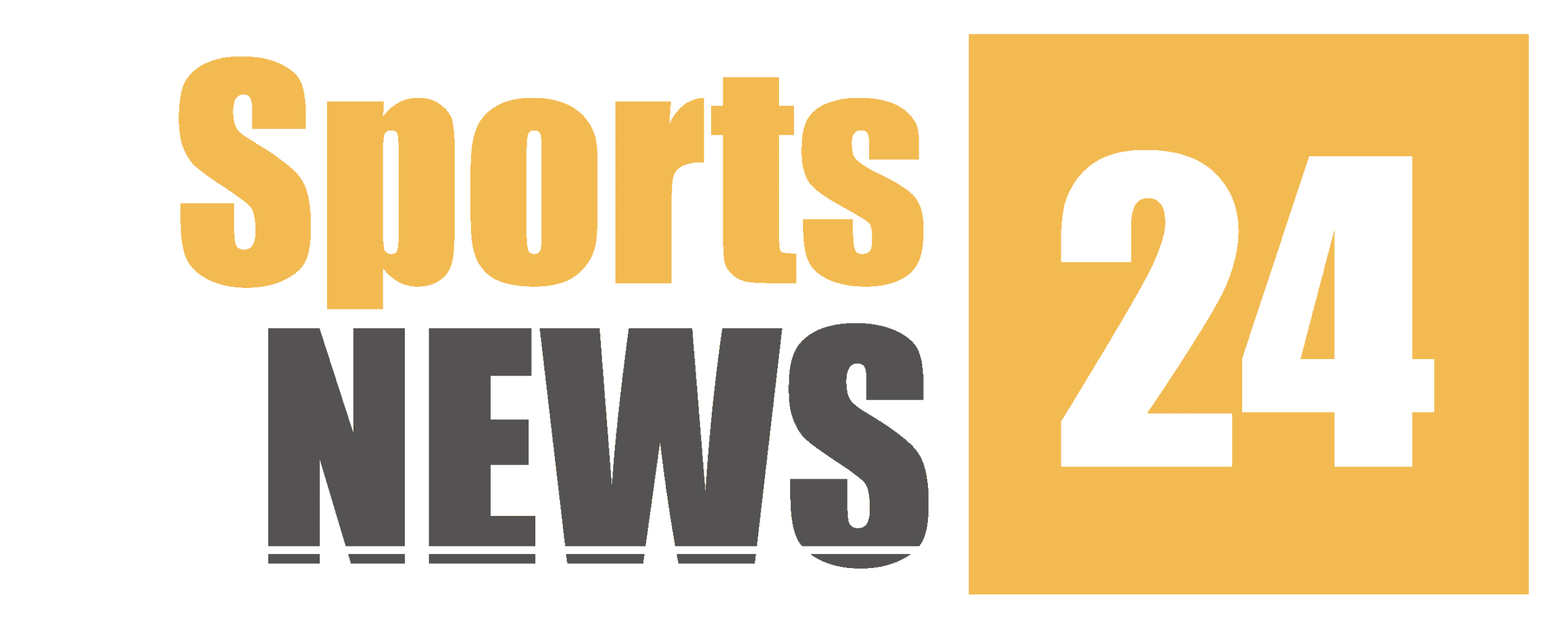 Sports News 24 has informed and entertained all sports fans of hard-hitting investigative journalism, powerful insights into the burning issues in sport, in-depth profiles on our leading lights, spectacular photography and irreverent humour.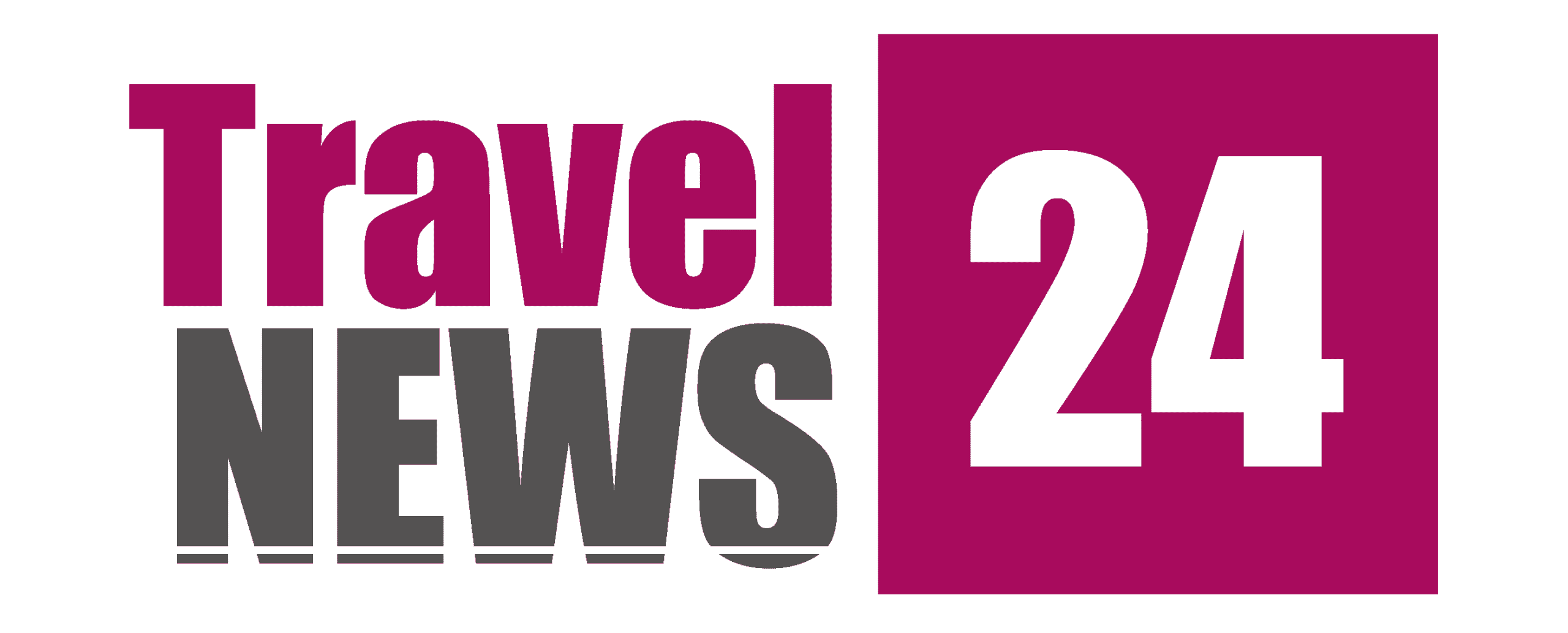 Travel News 24 is a travel portal with highly informative, upbeat and inspirational articles for people who love to travel. Our editors are passionate about travel and are regularly interviewed on TV, radio and in the press about travel trends.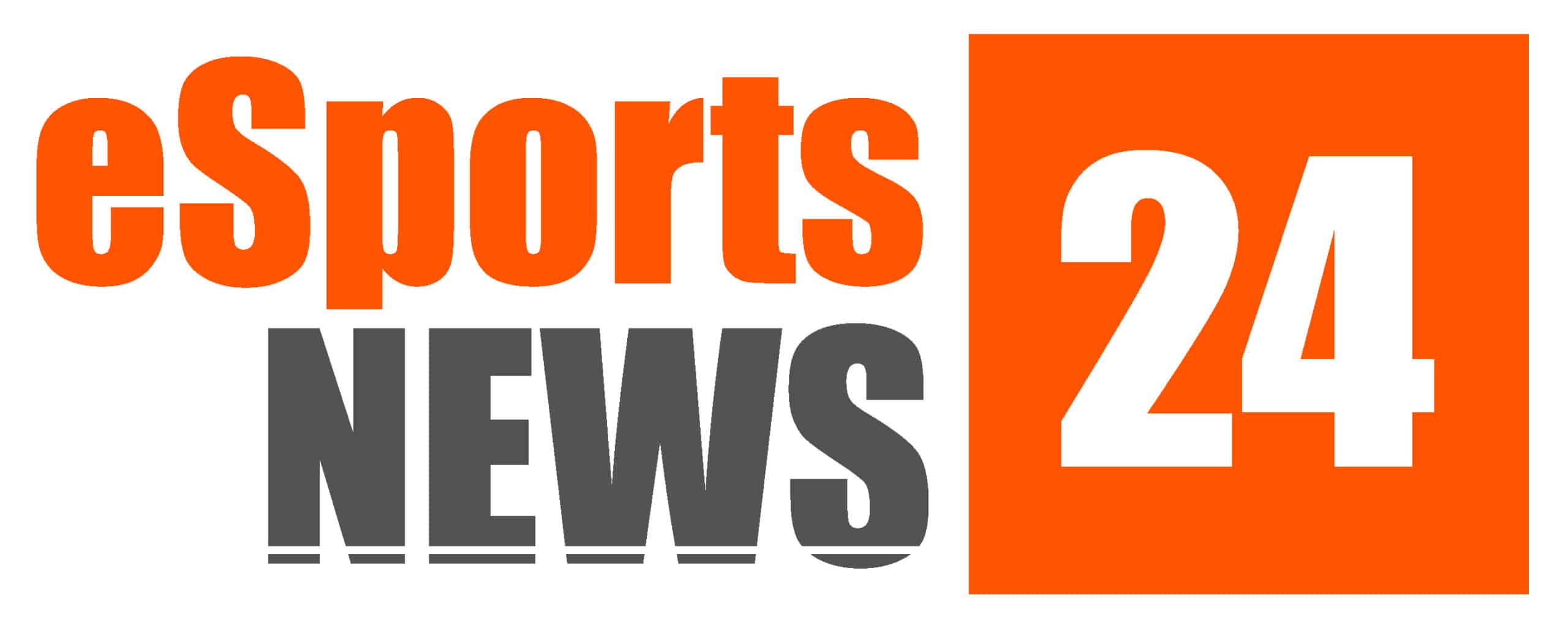 eSports News 24 is dedicated to providing esports news, live streams, tournament coverage, event details and all aspects of esports to our users in a fast & friendly environment. We write breaking news, we provide tournament coverage, we share popular Twitch streams and much more..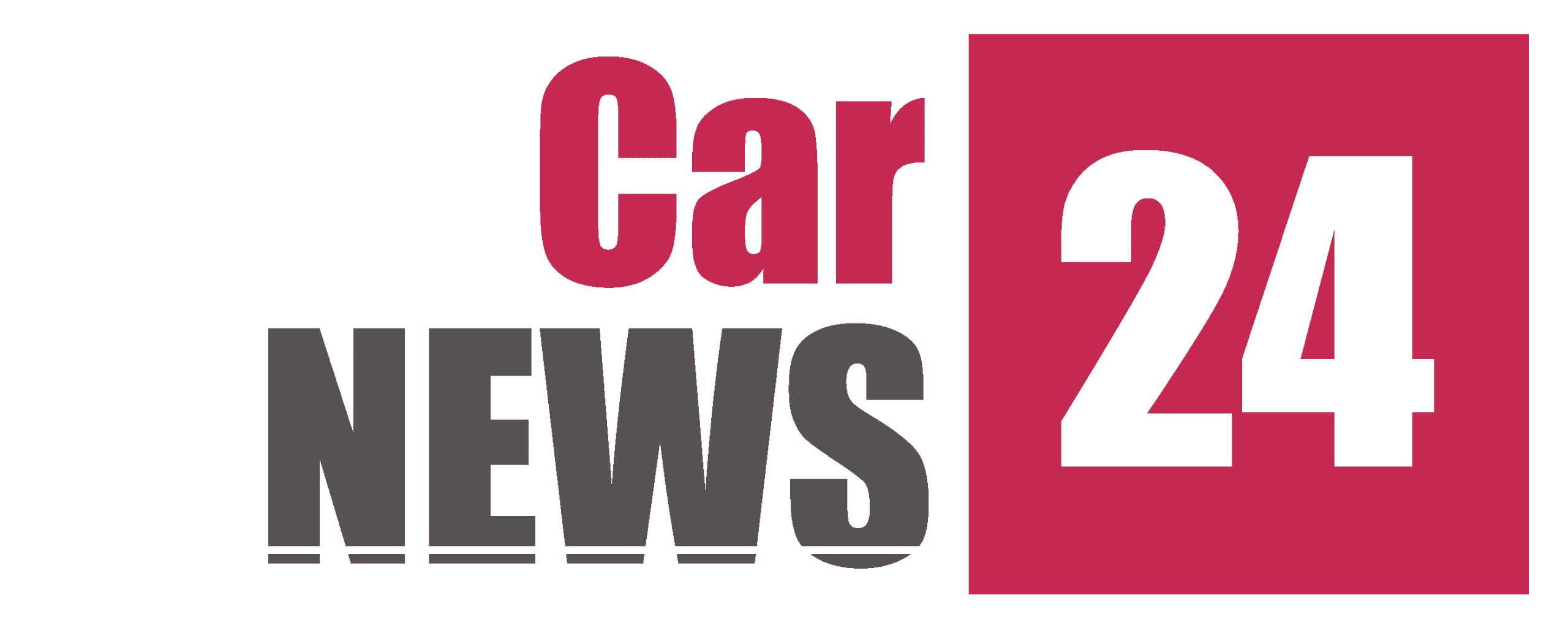 Car News 24 is the car news title, delivering the big motoring news stories, drives of new cars and in-depth car reviews. Nothing moves in the world of cars without knowing about it, from future models to changes in the law. Our website is one of the CZ biggest online motoring destinations.

Business News 24 strives to present accurate, timely and relevant material to the Bitcoin and blockchain communities. We are passionate about Bitcoin and are keen to share news about the people, companies and technological developments that are changing our world.
It News 24 provides lab-tested reviews, detailed how-to guides, tips and tricks, and news about the latest tech trends to help you at work, home, and on the road. Read anywhere on the device of your choice. Magazine is read by industry professionals at all levels, as well as technology and consulting.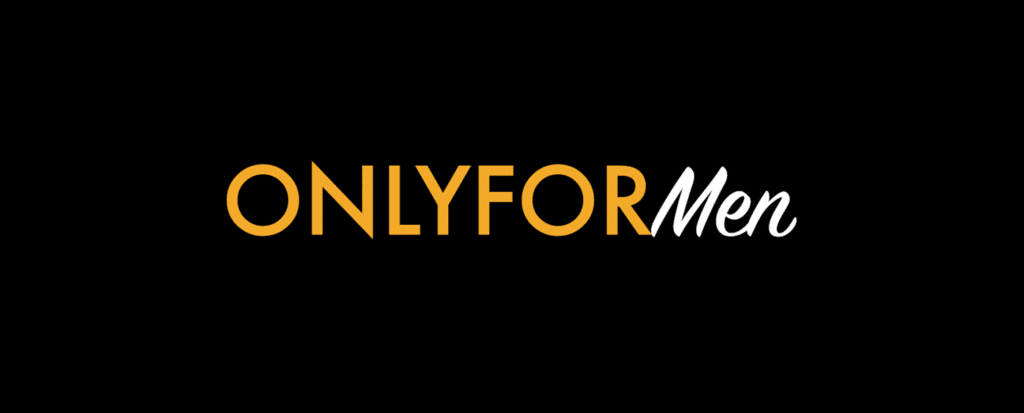 OnlyForMen is more than just a men's magazine, we are a source for everything a man could want from career and technology to women and fashion. At LFM we believe that a balanced life is the key to a great lifestyle.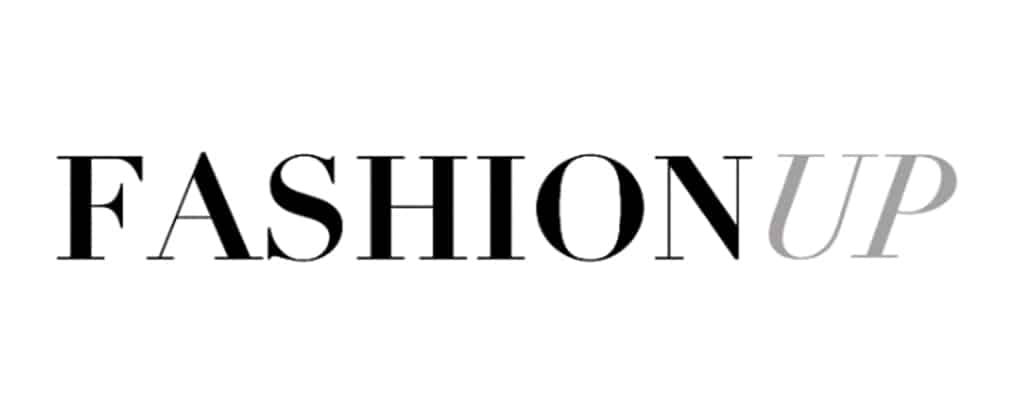 Guide to a world of joy, interwoven with beauty, quality and values. It is made up of a team of lifestyle professionals who are drawn like a magnet to exclusive news in fashion, beauty, design and premium experiences.

A website focused on the growing anime segment. It brings daily news about the world's premiere films and series. Interested in the history of manga, including descriptions of main and supporting characters.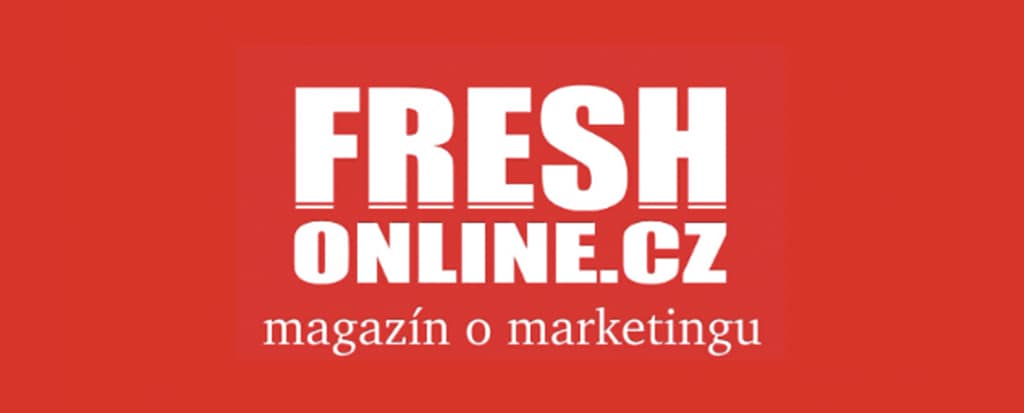 Fresh Online is a Czech news website that focuses on advertising, media and marketing. The website was created in 2019 and is operated by the media house World News Media in cooperation with Fresh Marketing.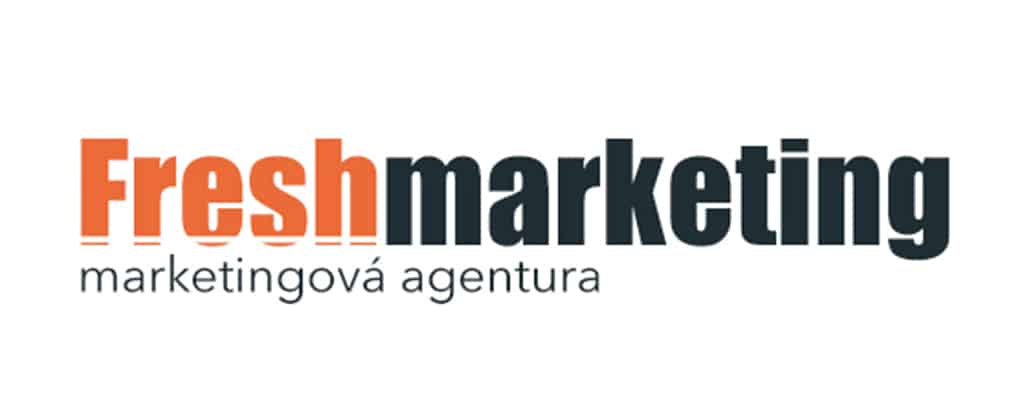 We are a digital agency that loves marketing. We drive traffic to websites, increase online orders, build brand awareness, and have conversations on social media in a language that fans understand.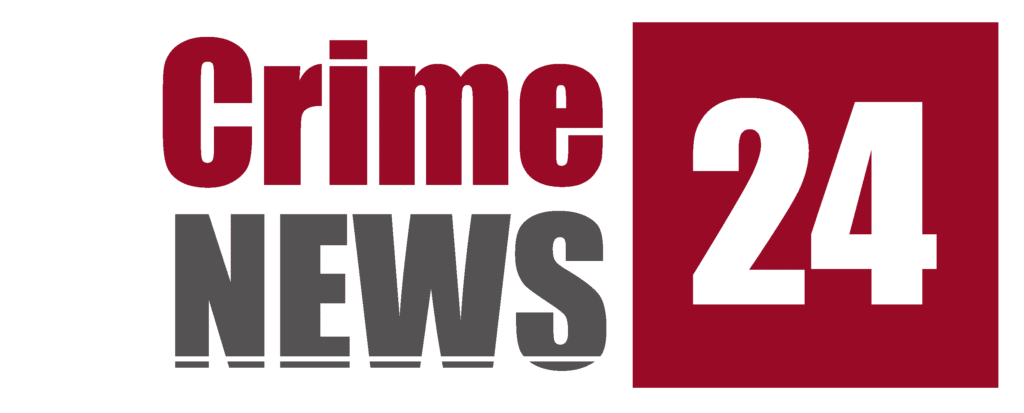 Crime News 24 is a online magazine dedicated to all aspect of true crime. Every day, you'll find in-depth features on some of the world's biggest cases, deep-dive investigations, interviews with leading experts, and so much more.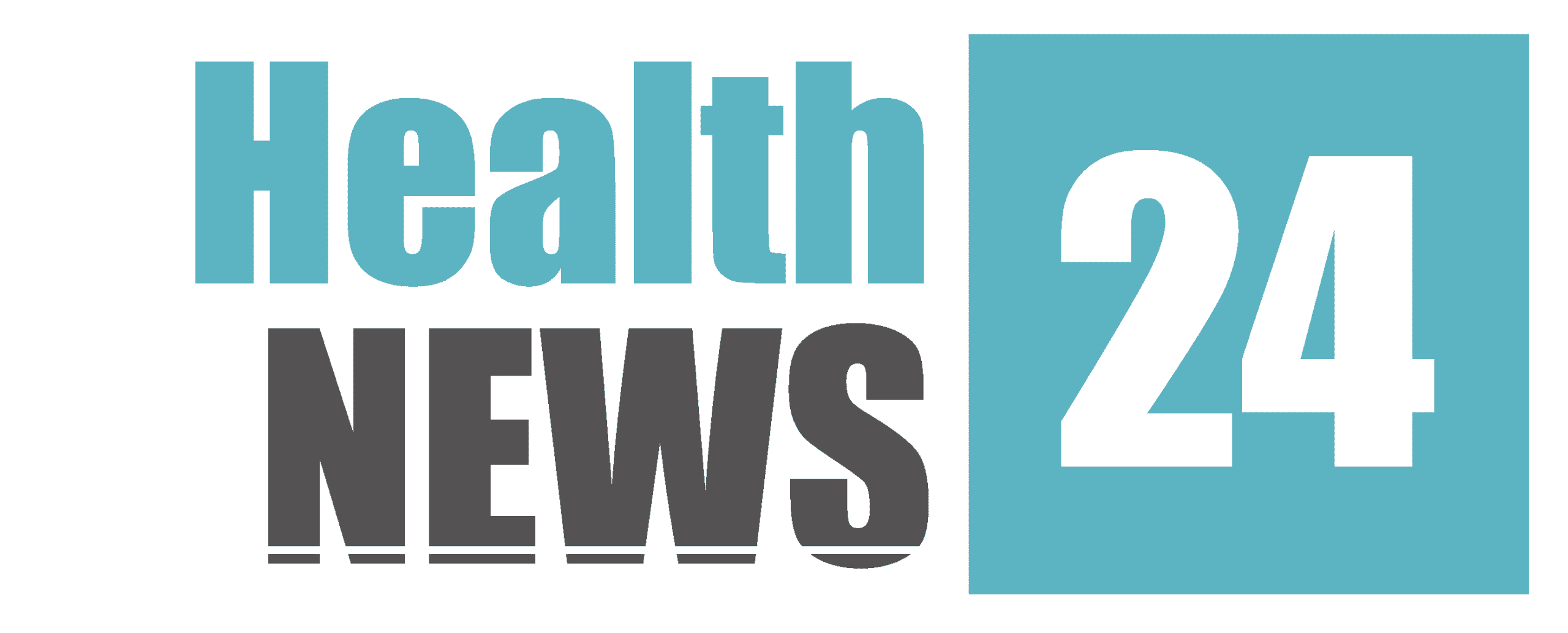 Health News 24 is here to support you on your natural health journey. Think of us as your own personal tour guide. We'll show you the sights, engage you with the culture, educate you with the science, and inspire you to live a longer, healthier life. Choose natural. Experience wellness. Be alive.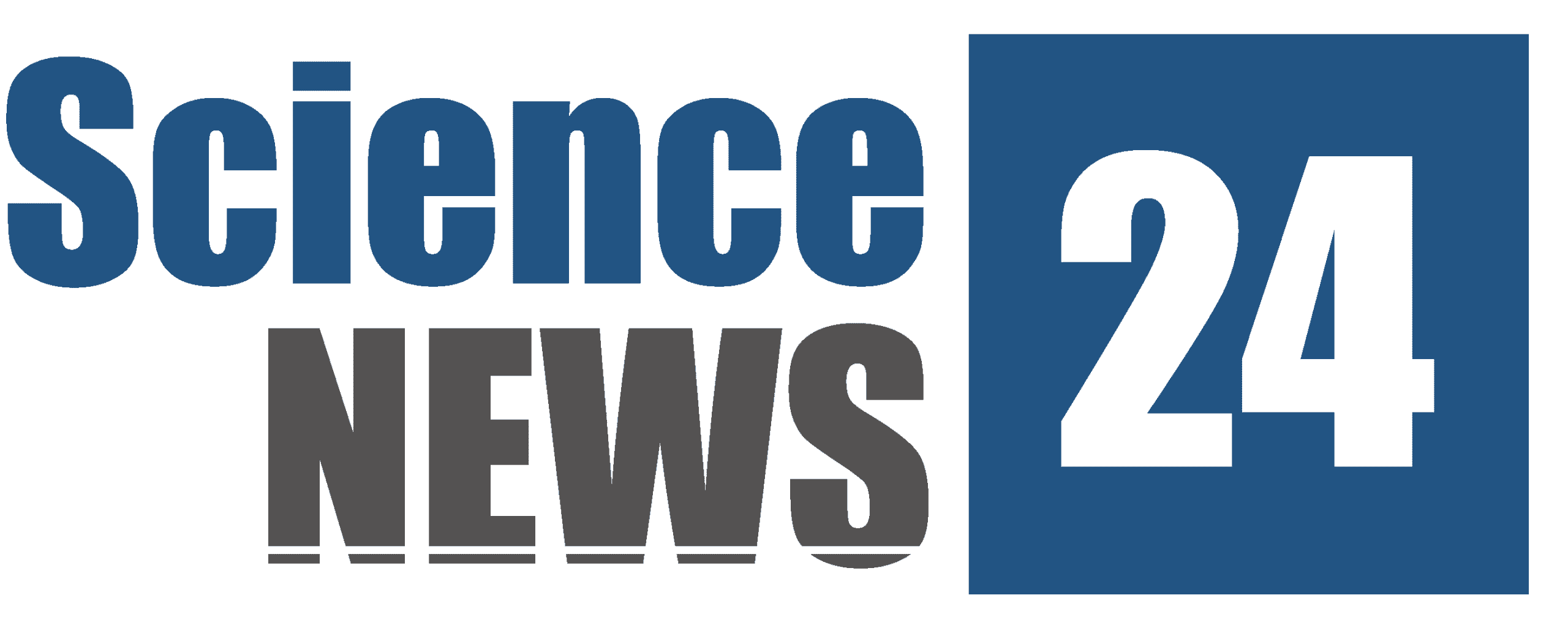 Science News 24 covers the advances in research and discovery that are changing our understanding of the world and shaping our lives. Magazine in the Czech Republic reaches more than 500 thousand people each month through its website, digital editions and newsletters.
Connect our products on social networks