The World News Media team comprises experienced journalists, editors, videographers, designers, web developers and communications specialists. Each member is an expert in their respective field and is committed to produce exemplary projects for the company's far-reaching client base.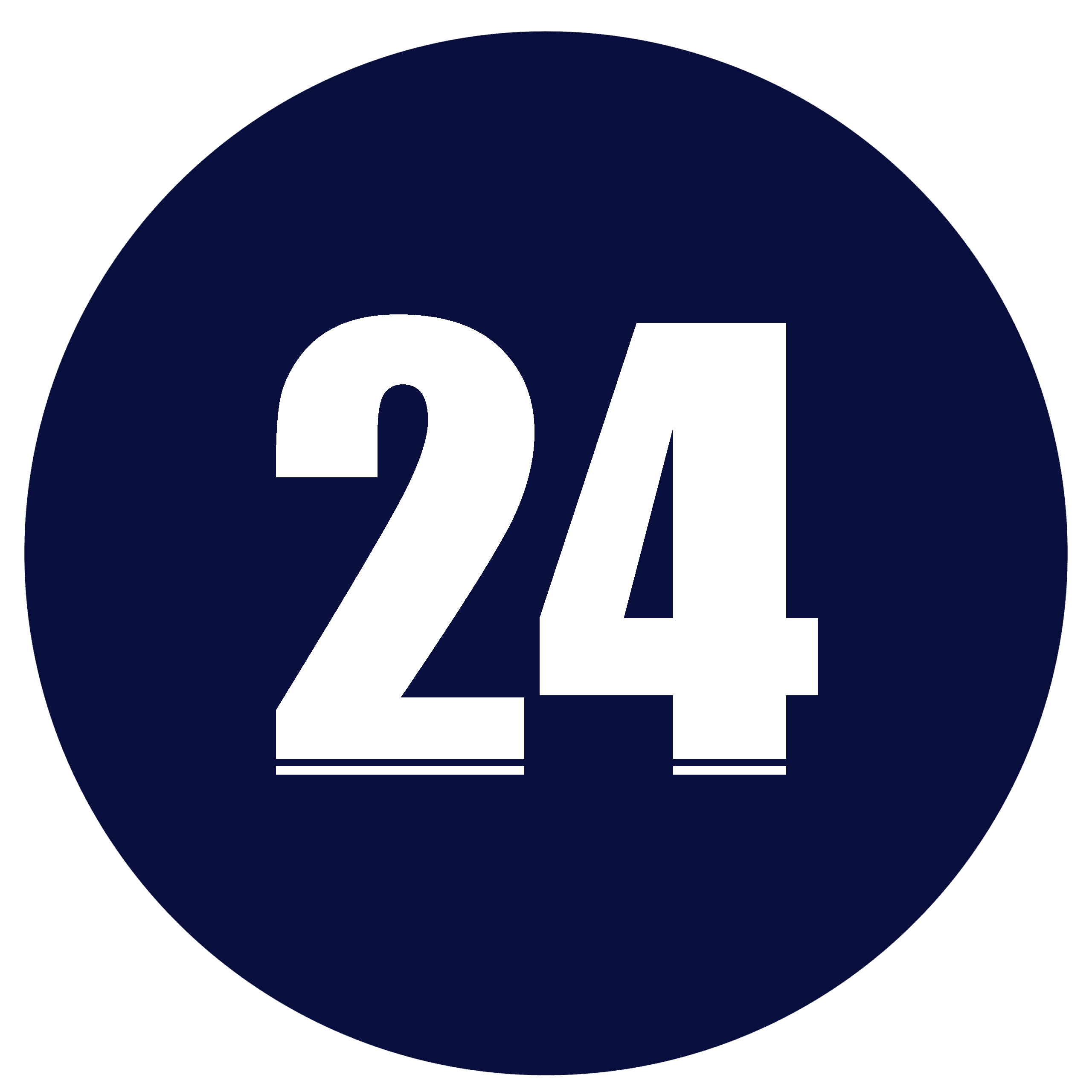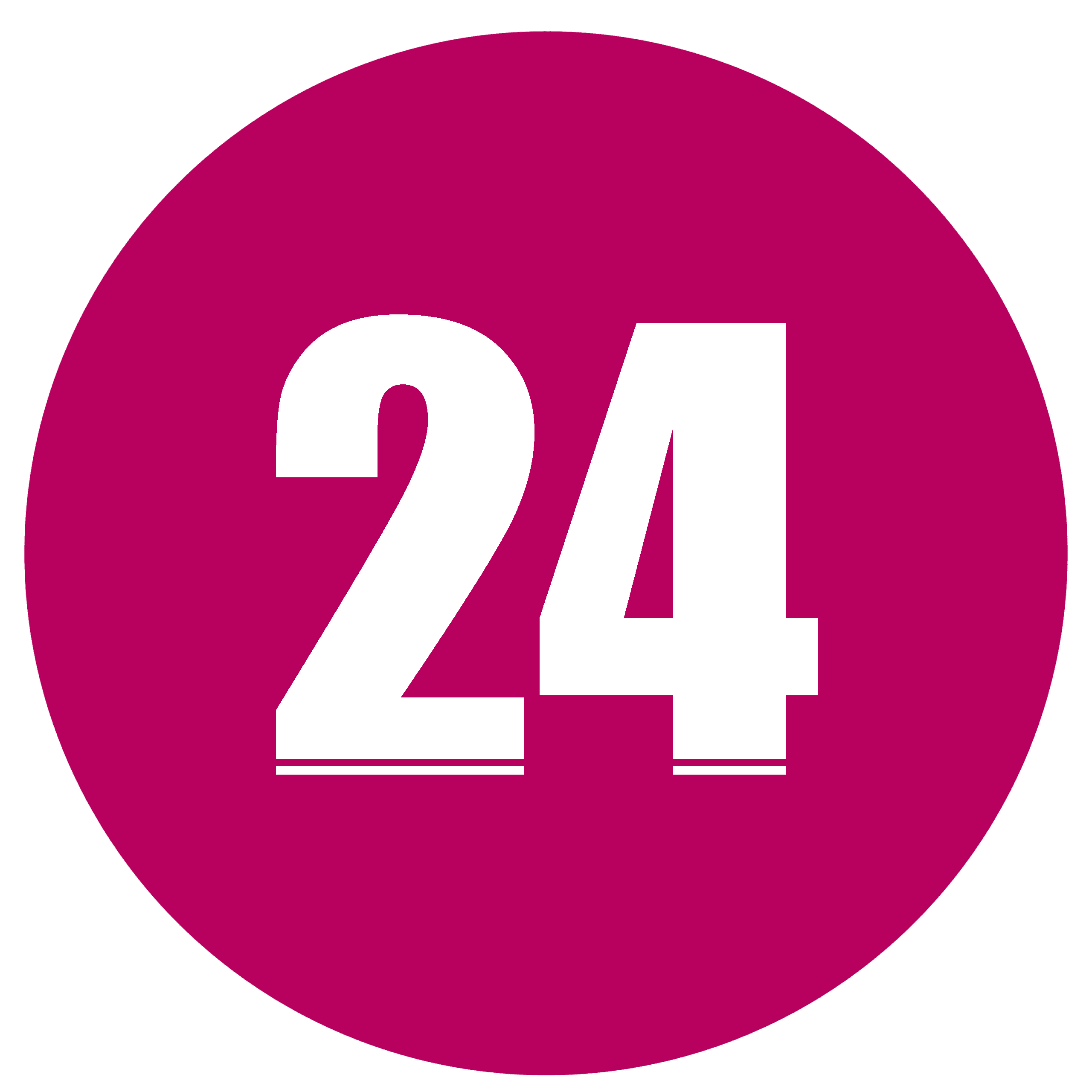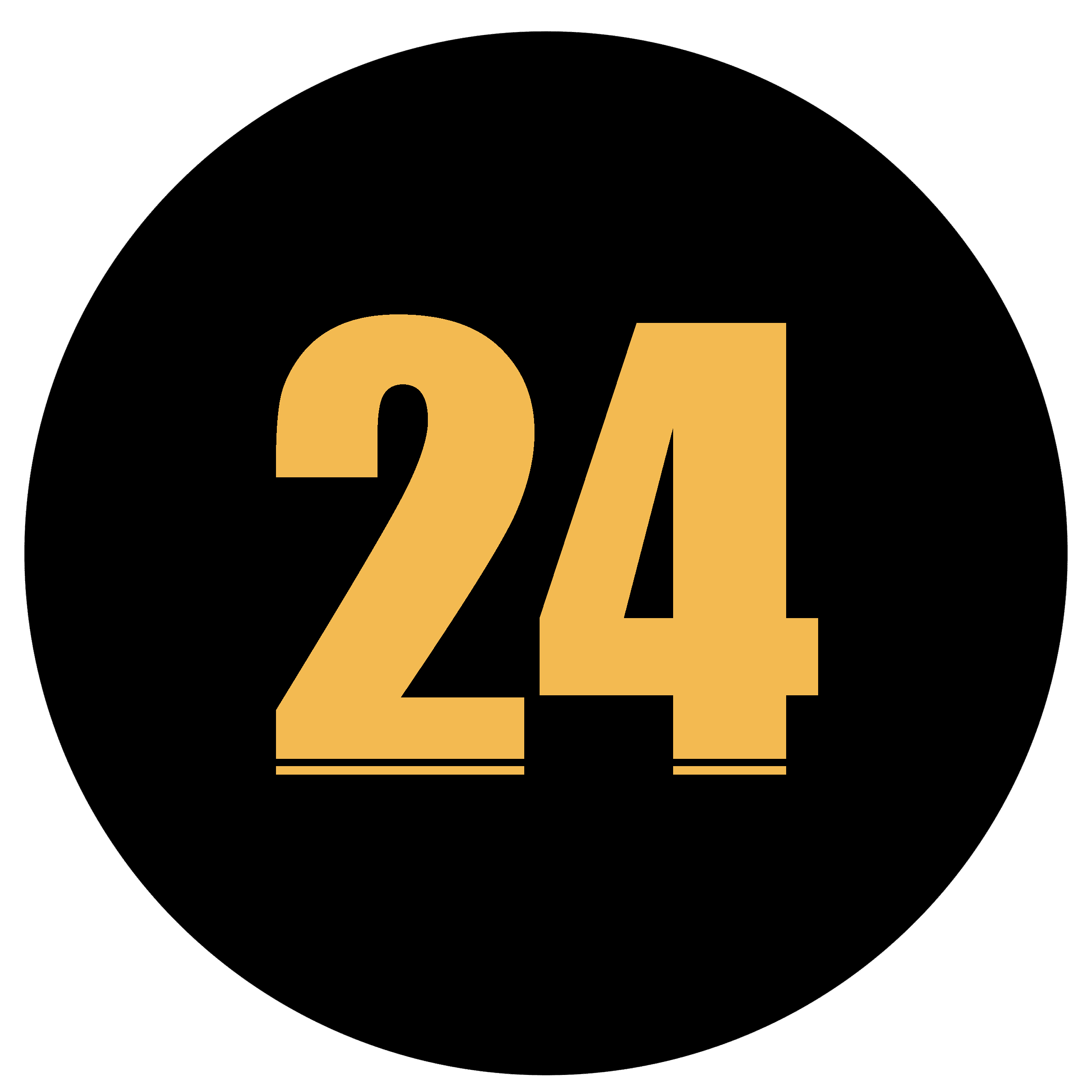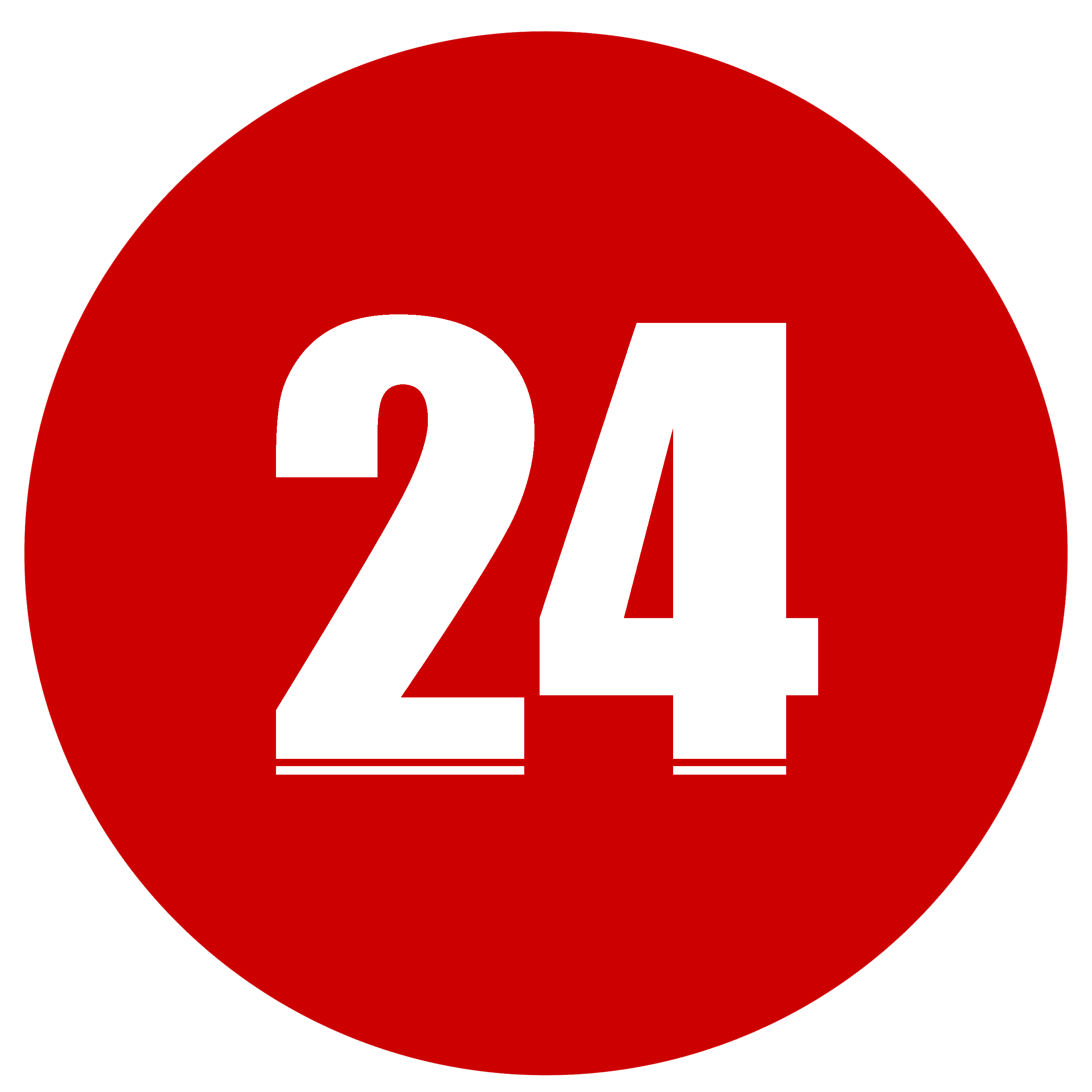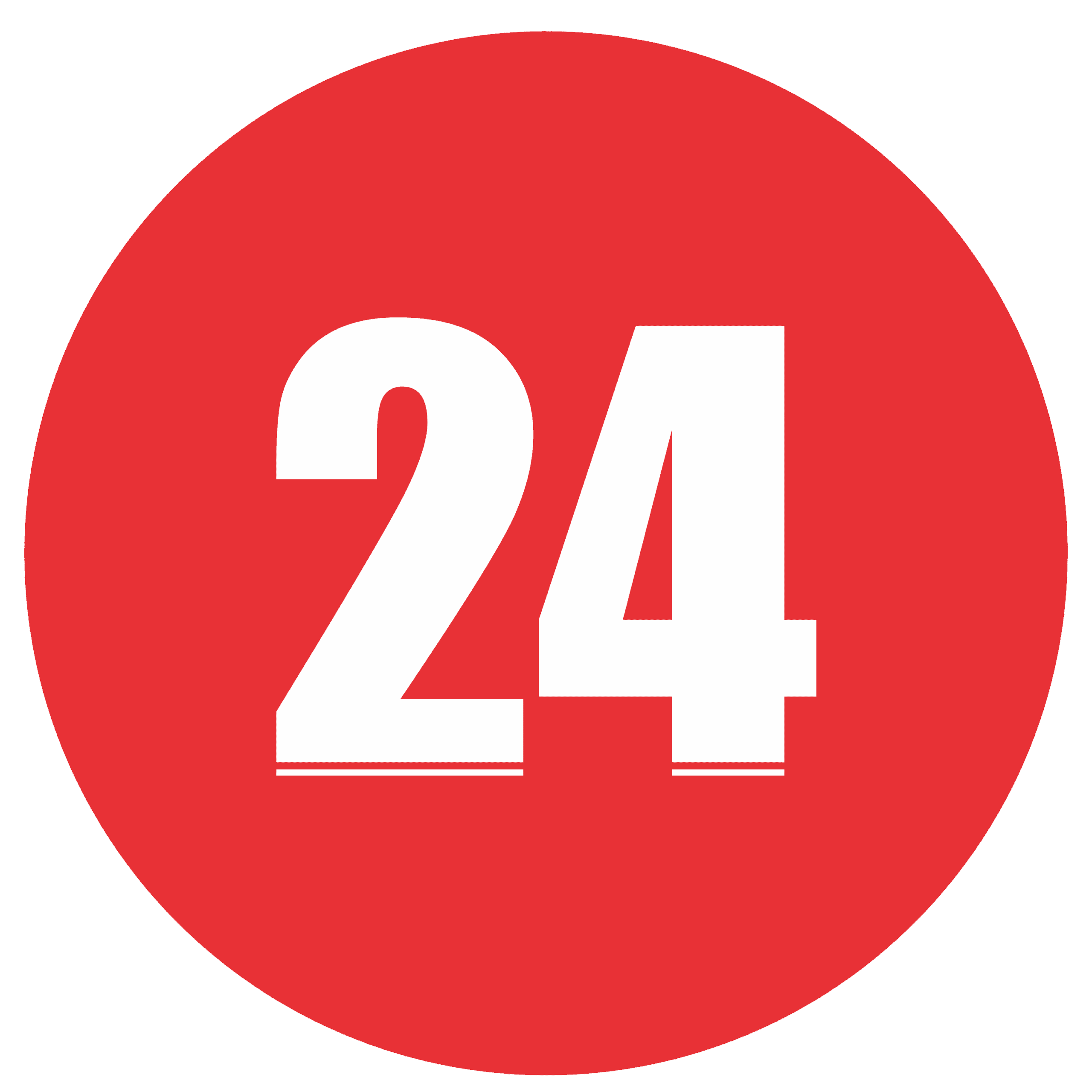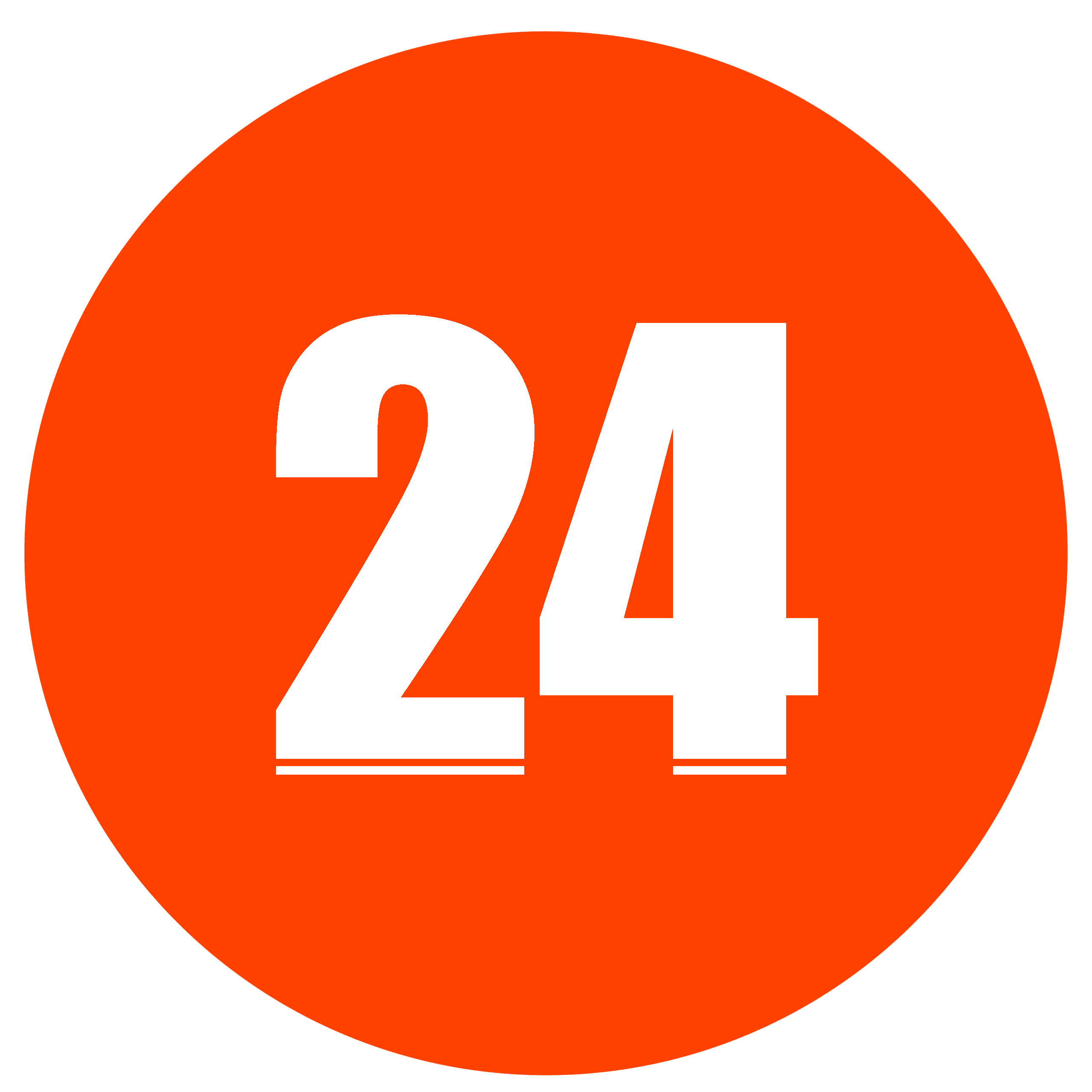 Editor in Chief
World News 24
Editor in Chief
Sports News 24
Editor in Chief
Travel News 24
Editor in Chief ITnews24 + Editor WN24
Senior Key Account Manager
Want to get in touch? We make it our priority to respond as soon as possible, however, please allow at least 24h before getting back to us.